South African insurance company Liberty has reported a loss for the year ended in December 2020. The main reason for the expectation is the Covid-19 pandemic and its harmful influence on the insurance operations in South Africa. The company has created a pandemic reserve of about 3 billion rands, equaling $207 million.
The main idea behind this was to honor client claims, the company managed to see some investment returns from the shareholders. The main factor for the loss in 2020 was the Covid-19 pandemic and its huge spread in the country. The virus influence came as the company was progressing with a turnaround plan that the Chief adopted back in 2017.
Although the sales of the company started improving in the second half of the year, the company is still expecting to see headline earnings per share down more than 100 percent. The company representatives issued a special statement on Thursday discussing this matter.
Statement of the company
Liberty is not the only financial company that suffered in SA because of the Covid-19 outbreak. The company has announced in August that it struggled to attract new customers and win new business as advisers were unable to make face-to-face sales because of the strict rules of lockdown. The controlling shareholder of the financial company, Standard Bank Group announced in November that it expected a decline in earnings of as much as 20%.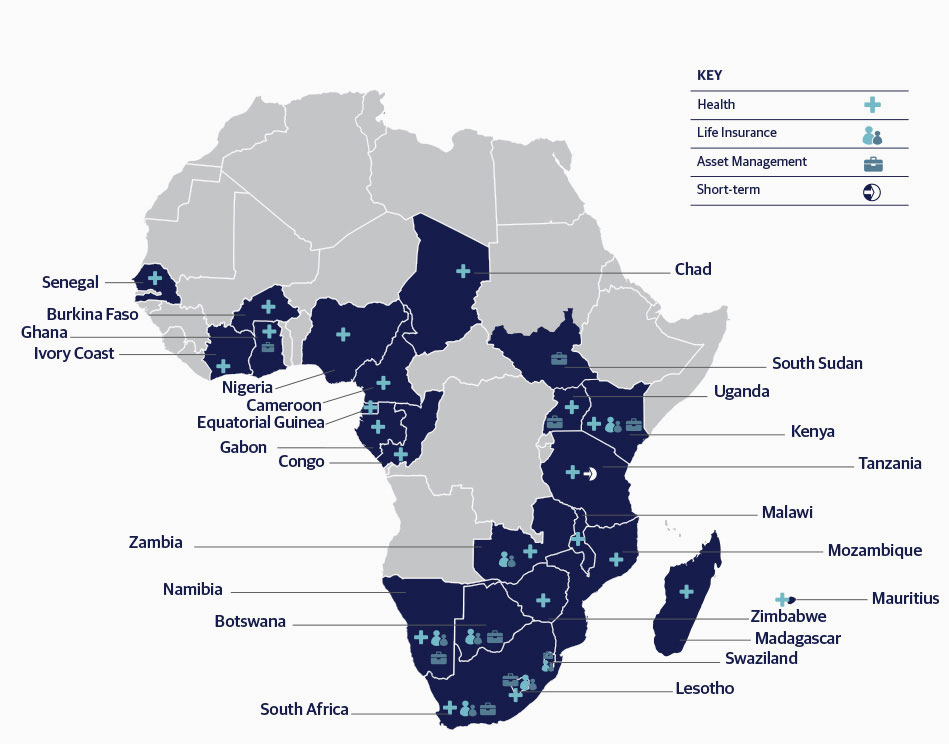 The company has a presence in more than 18 African countries, offering asset management, investment, insurance, and health products to more than 3 million people across the continent.
According to the statement made by the company, the team is on the stage of finalizing the results for 2020. The final results should be released on March 4, 2021. According to the statement, the Covid-19 pandemic had a material impact on the whole industry, with significant economic and operational consequences, particularly for the South African insurance operations.
Impact of Covid-19 on South Africa
Coronavirus started spreading in South Africa on March 5, 2020. The country started adopting different types of restrictions early on, starting on March 15 and restricting travel. The country was affected even worse after the second wave of the virus started. As of now, the country has the highest number of confirmed Covid-19 cases in the region, and the sixteenth highest number globally.
The retail industry of the country was affected by the virus largely. On the one hand, the closure of shops, and on the other – reduced purchasing power of households had a huge influence on the country. More than 1.5 million cases have been reported in the country over the year, out of which, 1.4 million recovered and about 50,000 have died. The country has also started vaccinating people.